Thunderstruck Exteriors is a full-service general contractor, specializing in insurance restoration.
What Is Insurance Restoration?
After a significant storm, your region may be deemed a catastrophic area by the insurance industry. Your property may have sustained damage from hail, wind, flood, fore, flying debris, icing and more. It is our job to work with homeowners in these areas and help repair their damaged property. With hundreds of successful claims, we know the intricacies and secrets of the business that regular contractors may know nothing about because insurance restoration is our expertise.
Why Thunderstruck Exteriors?
The primary advantage of choosing us as your insurance restoration contractor is simple yet profound: We maximize insurance settlements.
Some Other Advantages of Thunderstruck Exteriors
Our knowledgeable sales team is there to explain every step of the repair process. Working with insurance companies can be a daunting task without professional advice. The complexity of estimating the fair value of all storm-related damage on your property (often tens of thousands of dollars) puts even experienced adjusters to the test. Our estimating team uses the same software program that insurance companies use. This gold standard in estimate pricing is continually updated to reflect the current market prices for labor and materials in your region of the country. In addition, we enroll in continuing-education programs to stay up-to-date on the most recent improvements.
Getting You the Most Value
We meet insurance adjusters at the time of the inspection. Our goal, when assisting you the homeowner, is to make sure you are awarded a fair settlement to replace your damaged property and restore your home back to its original value. As general contractors, we know what it takes to complete a large construction project. We handle all aspects of the job from start to finish, ensuring your restoration is completed in a clean, orderly, and timely fashion.
Long-Lasting and Dependable
We install our roofing systems above and beyond residential building code requirements. Because we offer a workmanship warranty (three years), we do the job right the first time. We believe in problem prevention rather than damage control. This prevents expensive call-backs and repair work. While it costs us more up front in labor and material, it saves time and money in the long run. Ultimately, you can be sure your project is completed with the highest quality standards and practices.
The sales manager monitors the progress of each project and coordinates with the crew to complete the project efficiently and within project scope. Call us today for a free, no-obligation property inspection to see if you qualify for a replacement roof or siding on your home. If you have enough damage to warrant making a claim, a simple call to your insurance company will initiate the replacement process. We handle the rest!
What If I Don't Have Enough Damage to File a Claim?
Regardless of the extent of your storm damage, we will give you the findings of our inspection analysis, what things to watch for and ideas for preventative maintenance, all at no charge to you! Contact us today.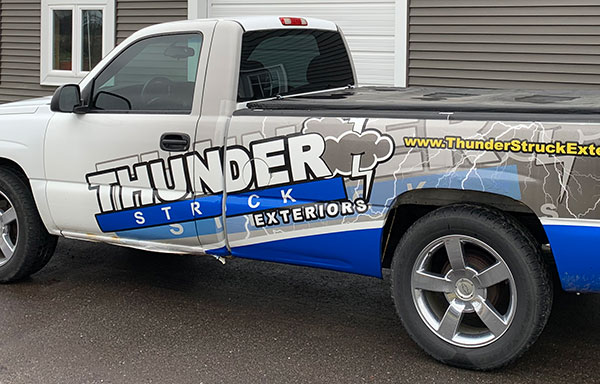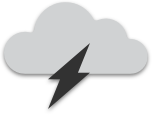 Emergency service available
Work With Our
Experienced Team Today