Roofing and Siding Professionals
In Anoka, Minnesota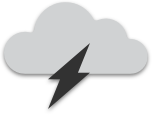 Work With an Owens Corning

Preferred Contractor
We are an Owens Corning preferred contractor, meaning we can take care of your entire roofing job from start to finish. We use reputable products from Owens Corning, a worldwide leader in building materials for more than 65 years. You get the benefit of being able to choose the enhanced coverage of the preferred protection limited warranty as well, which you can only get from a preferred contractor.
Quality Care and Customer Service
"Thank you Jon and all the professionals at Thunderstruck Exteriors for our beautiful new roof! Jon was great to work with and was extremely knowledgeable and helpful throughout the process. Not only were we happy with the work that was done, it was refreshing to connect with an organization whose employees keep all their commitments, stand by their workmanship, and provide attentive follow-up. The quality of care and customer service that Jon provided was outstanding. We highly recommend Thunderstruck Exteriors to anyone with roofing and siding needs."
"Thank you for all of your help this summer and fall! You certainly go above and beyond to make your clients feel at ease and provide top-notch service. We will make sure to pass your name on to others in the future - we are so happy we hired you! Best of luck in the future!"
"Thank you for your attention to detail as well as your continue good communication. These qualities set you apart. Many Thanks."
"Thunderstruck replaced our roof after a hail storm in august of 2013. Jon was very professional and helped us through the insurance adjustment process. The work was done in a timely manner and we are very pleased with the job and overall experience. Highly recommend. "
— Ed and Janice Klun
"We would like to let everyone know what a fantastic experience we had working with Thunderstruck Exteriors. From the beginning of the process Jon was very friendly and knowledgeable. He helped and led us through all aspects of dealing with our insurance company. Thank you Jon!! The crew that completed the work was courteous, friendly, and professional."
— The Johnson's
"I just want to let you know how happy I am with my new roof. You and your team did an excellent job, and Leo and I really appreciate all your great help and attention to every detail. Thank you very much."
— Lucy and Leo
"The shingles on the roof of our house sustained hail damage. Thunderstruck Exteriors gave us a solid and very reasonable bid for shingle removal and replacement. They completed all the work in one day - including a great job of cleaning up. We are very grateful and happy to be their client and recommend them to our family and friends."
— Chris and Kristin Harlander
Our team is experienced in insurance claim work. We work with many insurance companies to get you the most value for your time and money.
We work quickly in order to take care of storm-damage-related projects. Simply give our experienced team a call today to get started.
We specialize in roof replacement and repair work. Our highly skilled and qualified team is ready to help you with your project.
Call Now to Set up a Free Inspection
Improve Your Home's

Curb Appeal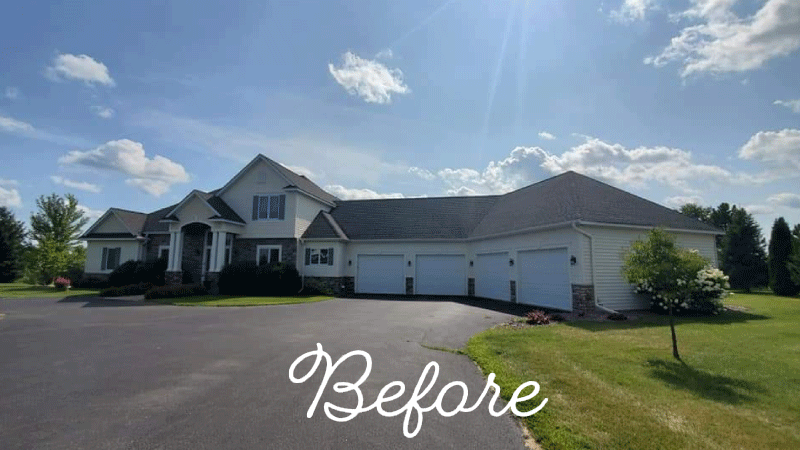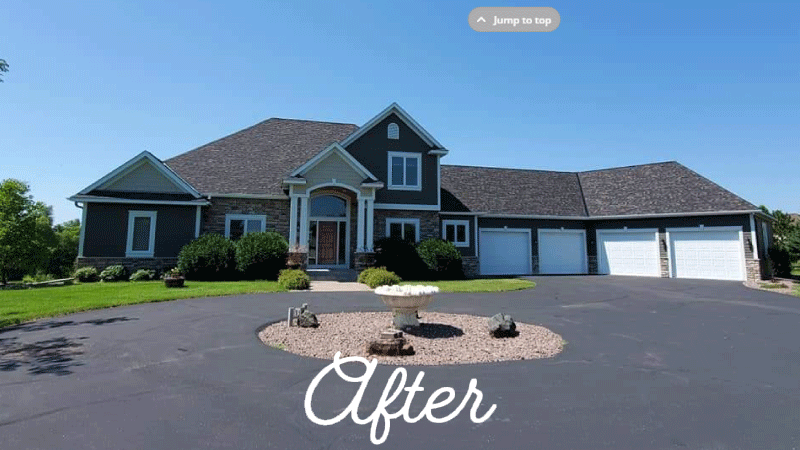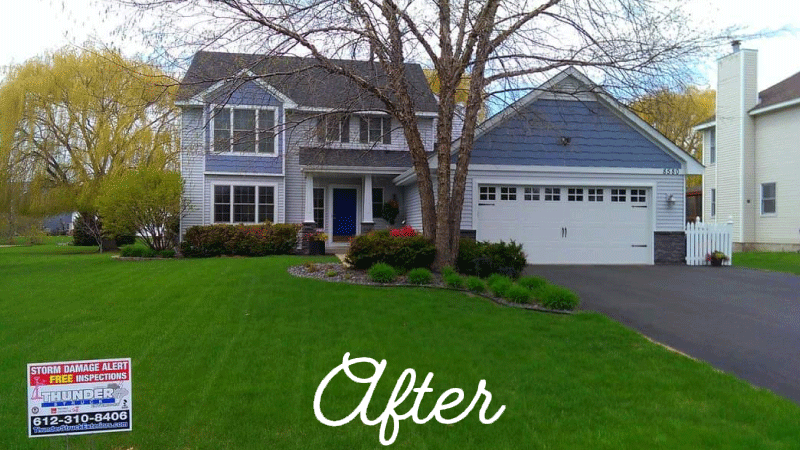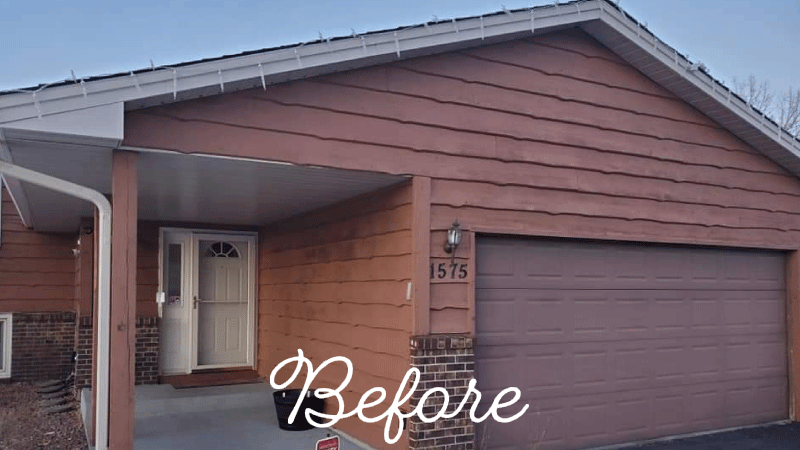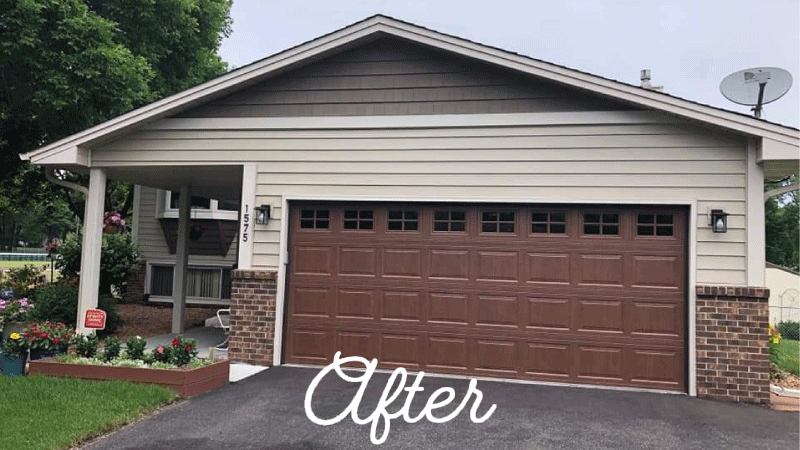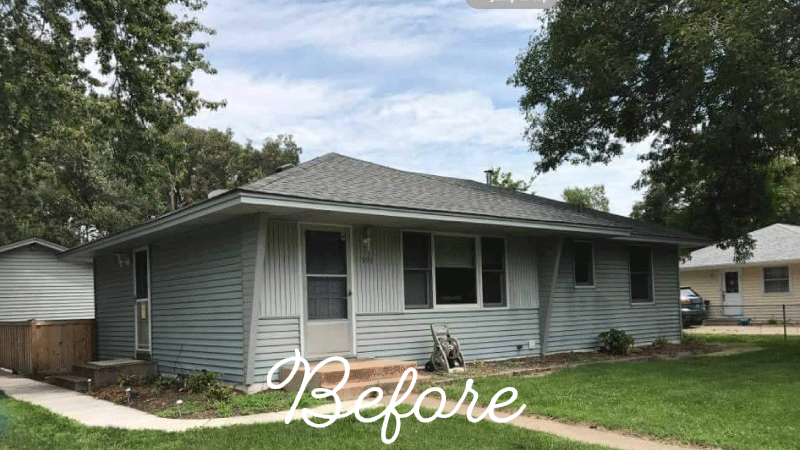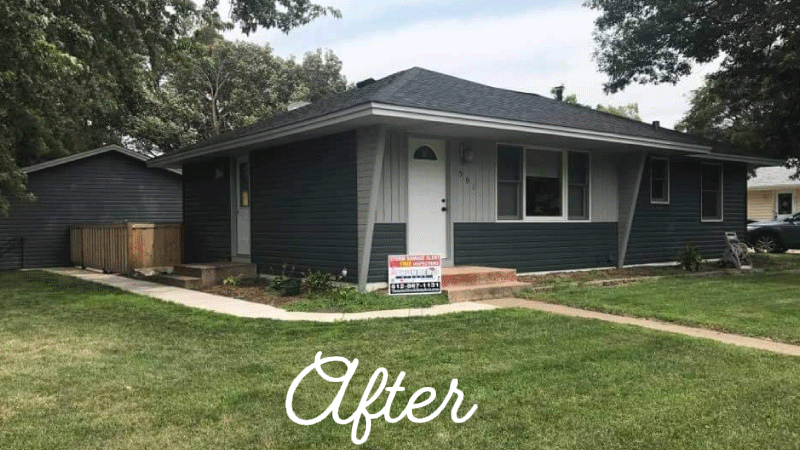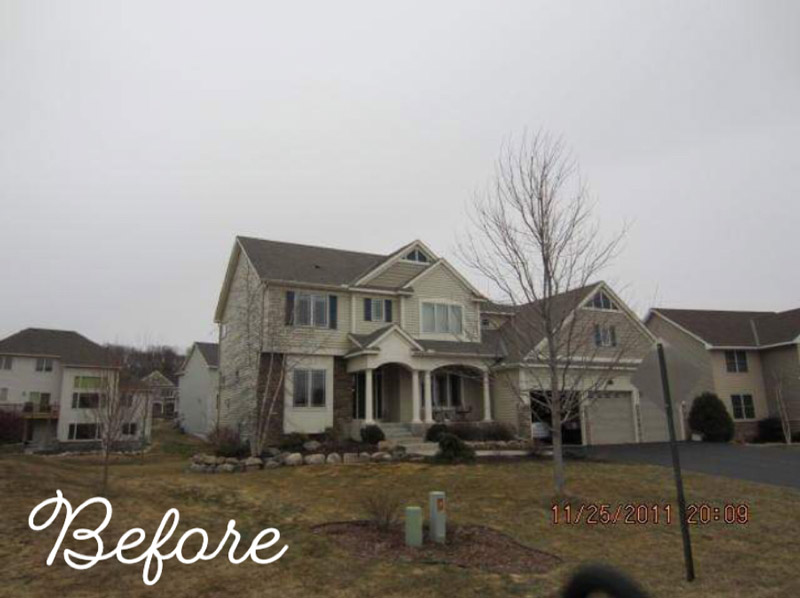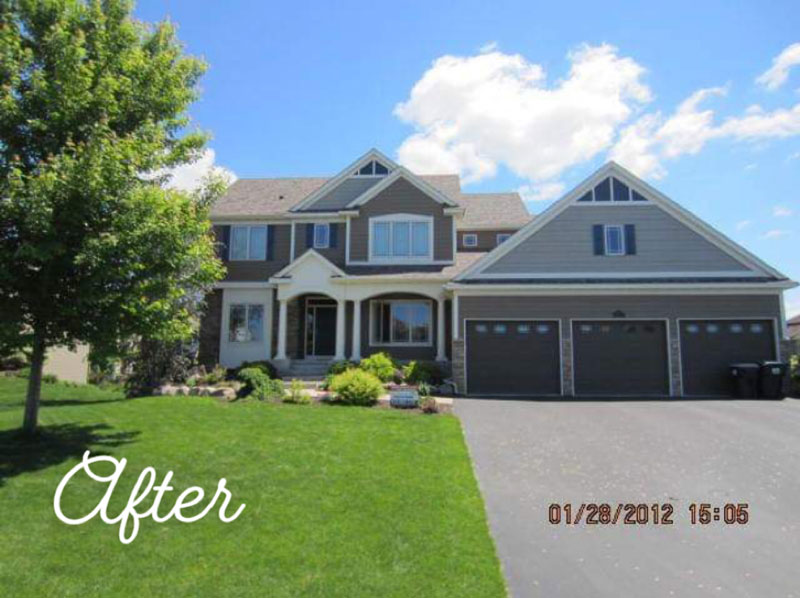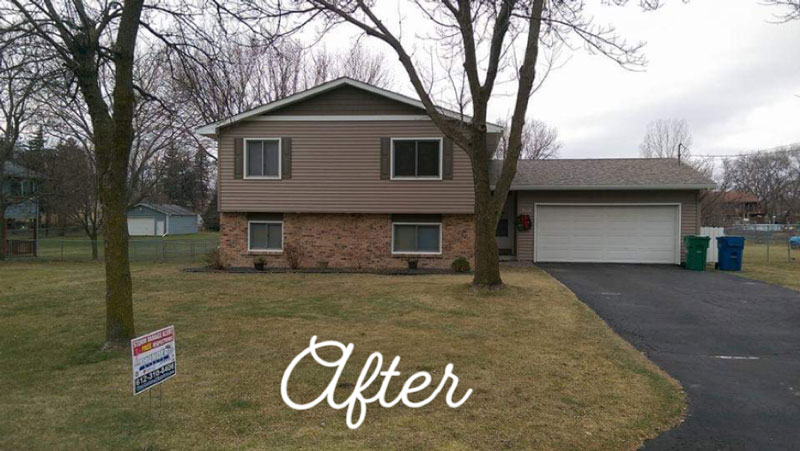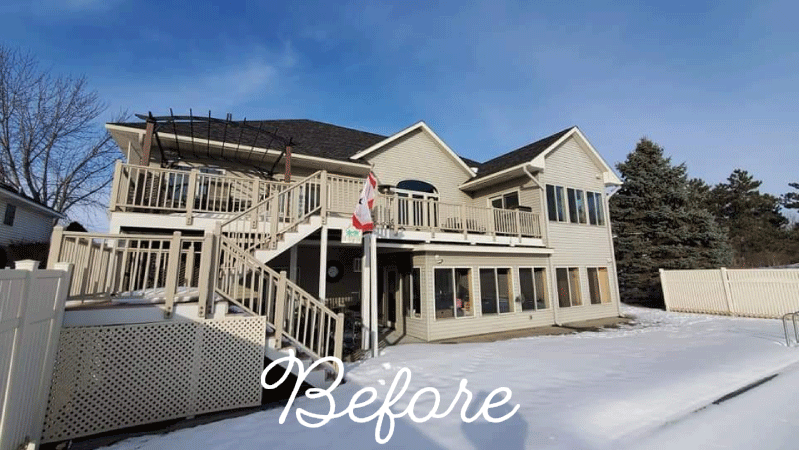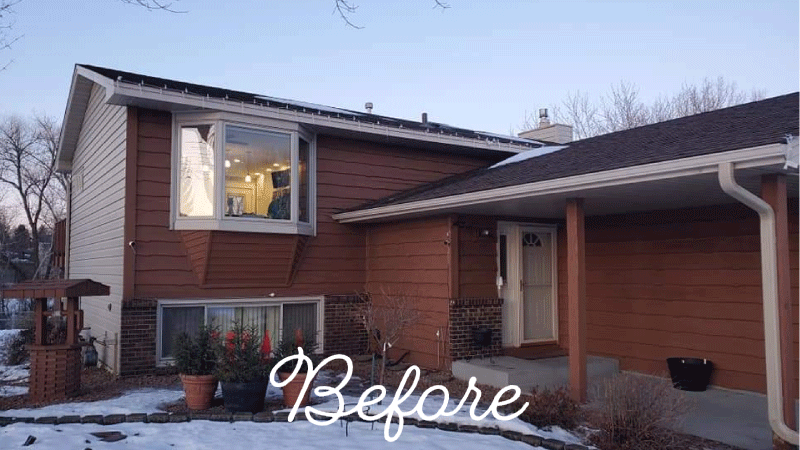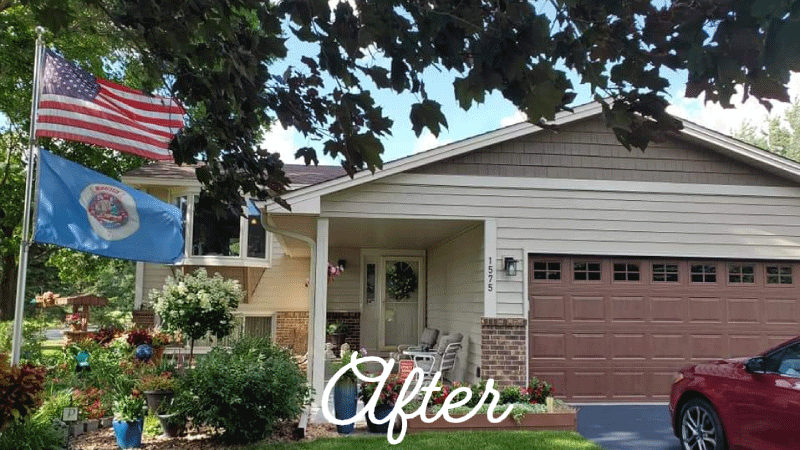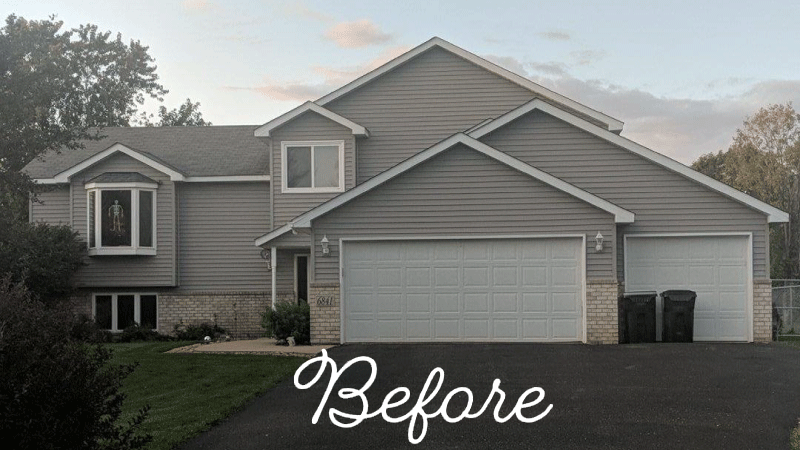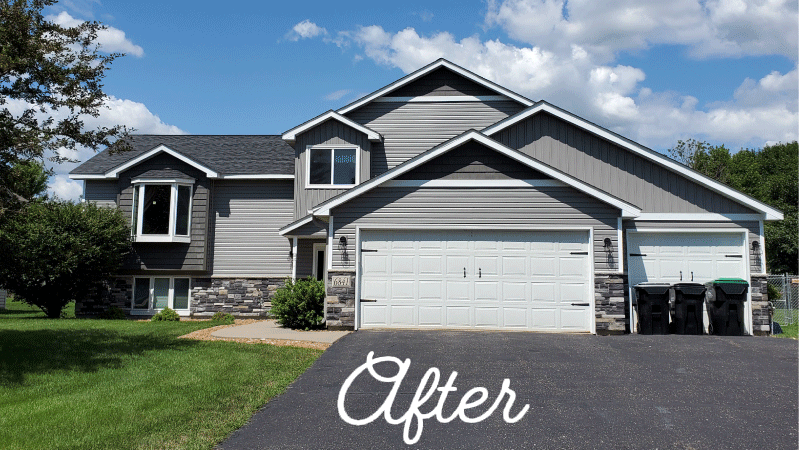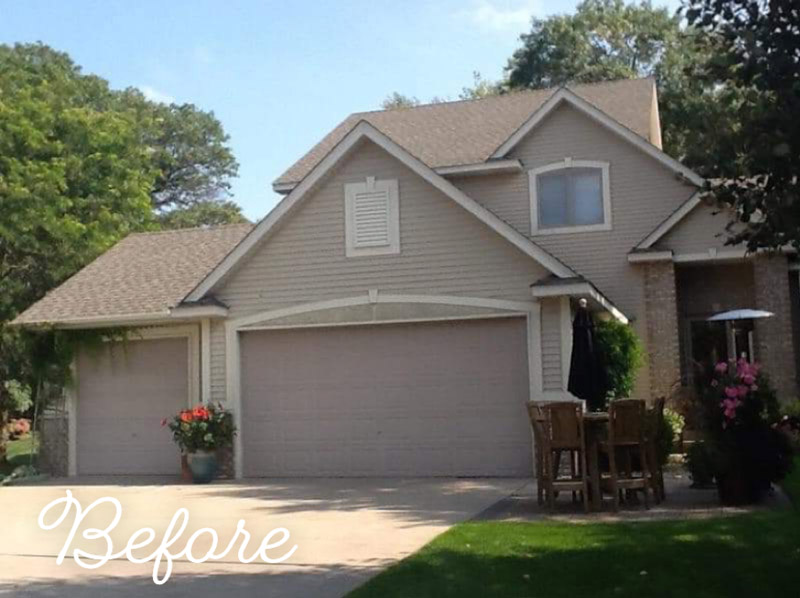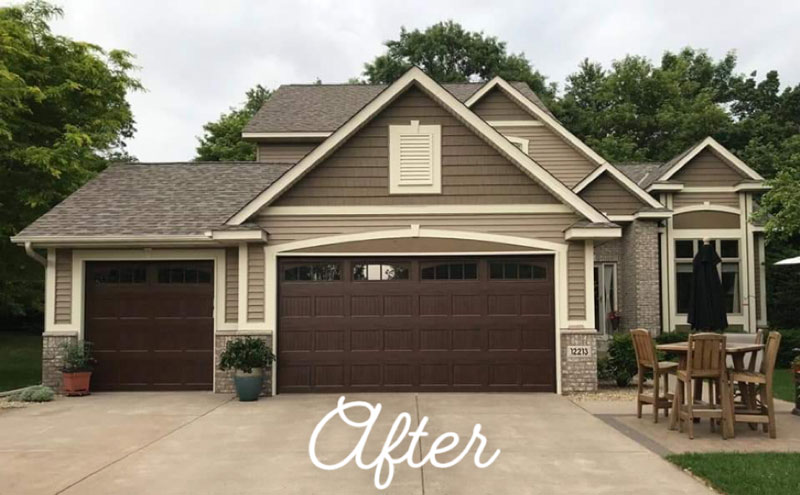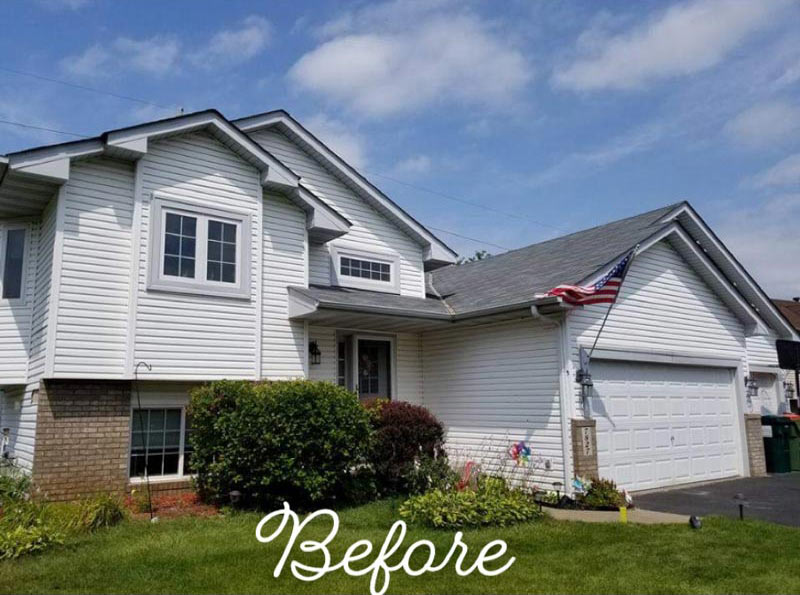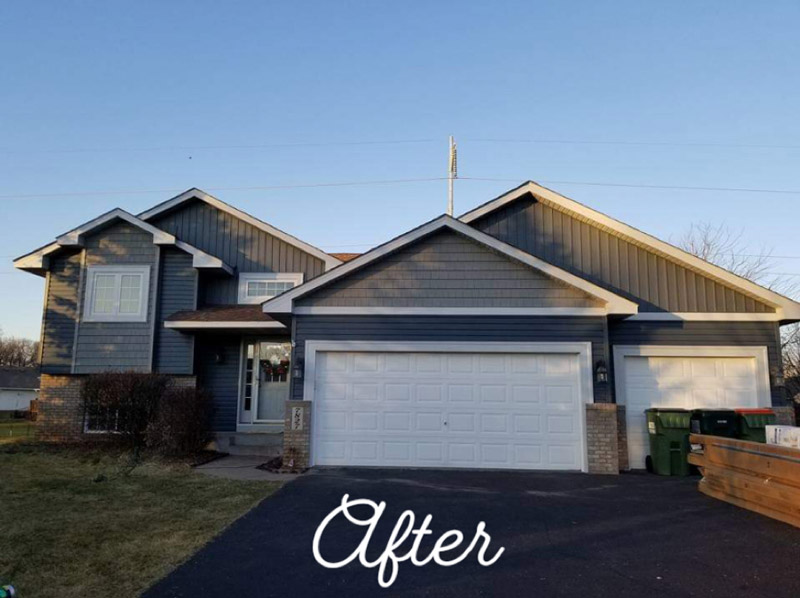 Let Us Know
How We Can Help You