Roofing and Siding Professionals
In Anoka, Minnesota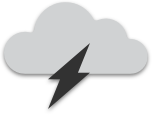 Work With an Owens Corning

Preferred Contractor
We are an Owens Corning preferred contractor, meaning we can take care of your entire roofing job from start to finish. We use reputable products from Owens Corning, a worldwide leader in building materials for more than 65 years. You get the benefit of being able to choose the enhanced coverage of the preferred protection limited warranty as well, which you can only get from a preferred contractor.
Quality Care and Customer Service
"Thank you Jon and all the professionals at Thunderstruck Exteriors for our beautiful new roof! Jon was great to work with and was extremely knowledgeable and helpful throughout the process. Not only were we happy with the work that was done, it was refreshing to connect with an organization whose employees keep all their commitments, stand by their workmanship, and provide attentive follow-up. The quality of care and customer service that Jon provided was outstanding. We highly recommend Thunderstruck Exteriors to anyone with roofing and siding needs."
Our team is experienced in insurance claim work. We work with many insurance companies to get you the most value for your time and money.
We work quickly in order to take care of storm-damage-related projects. Simply give our experienced team a call today to get started.
We specialize in roof replacement and repair work. Our highly skilled and qualified team is ready to help you with your project.
Call Now to Set up a Free Inspection
Improve Your Home's

Curb Appeal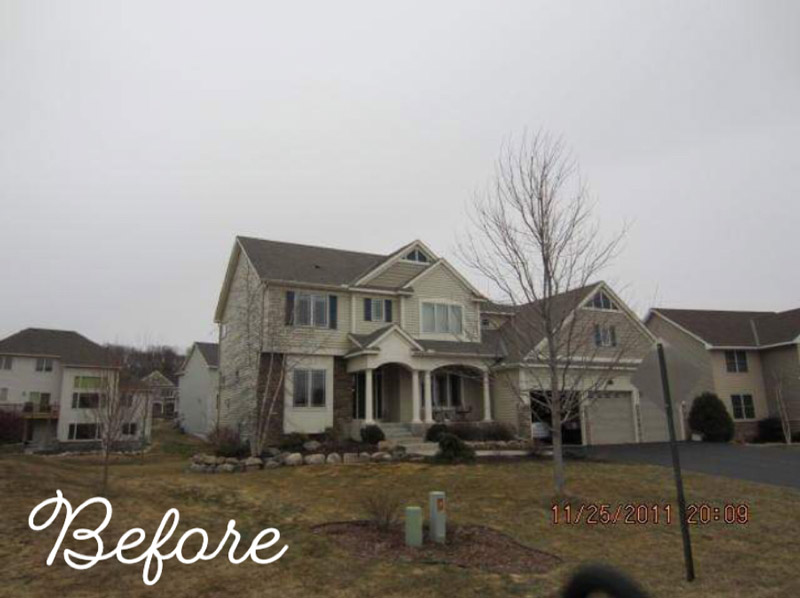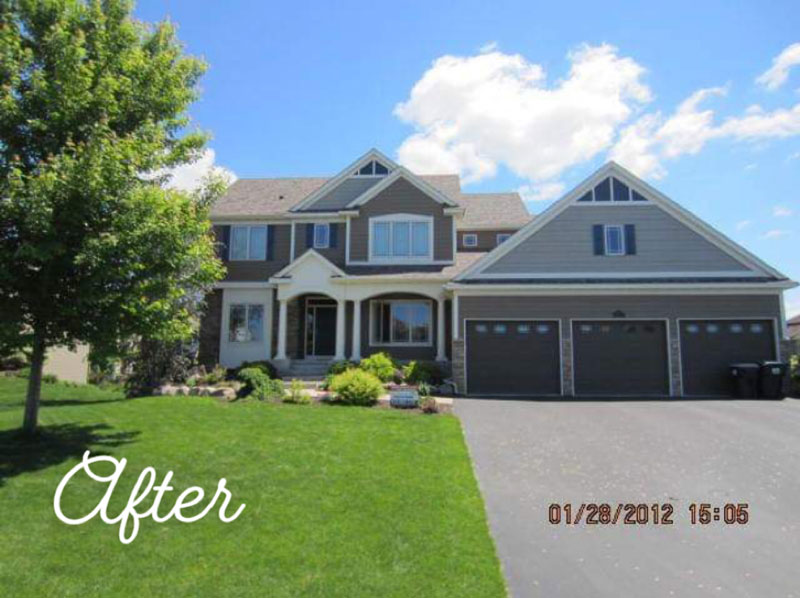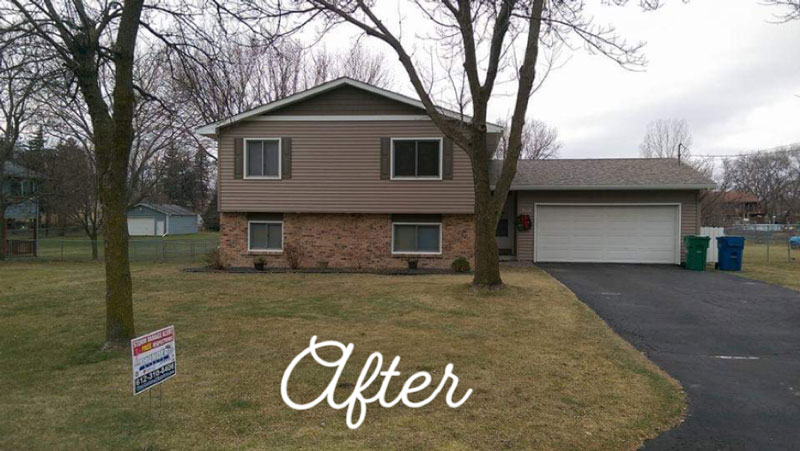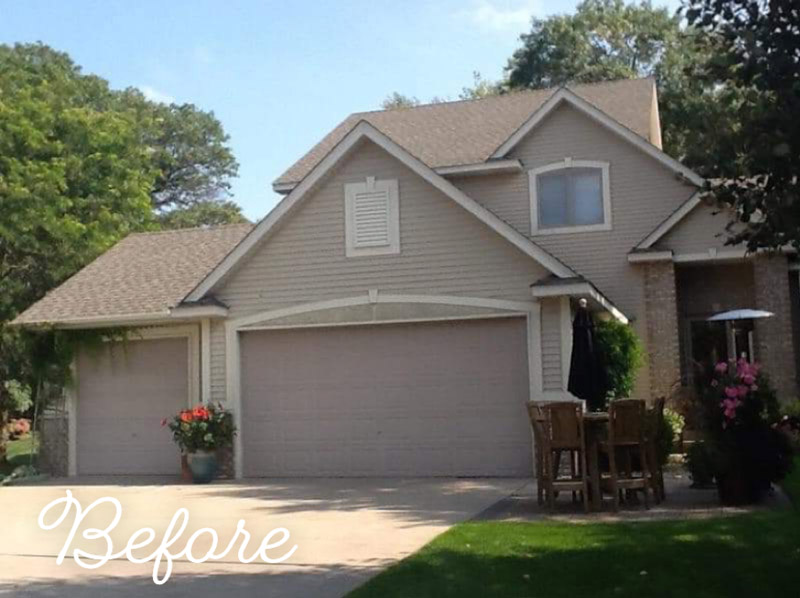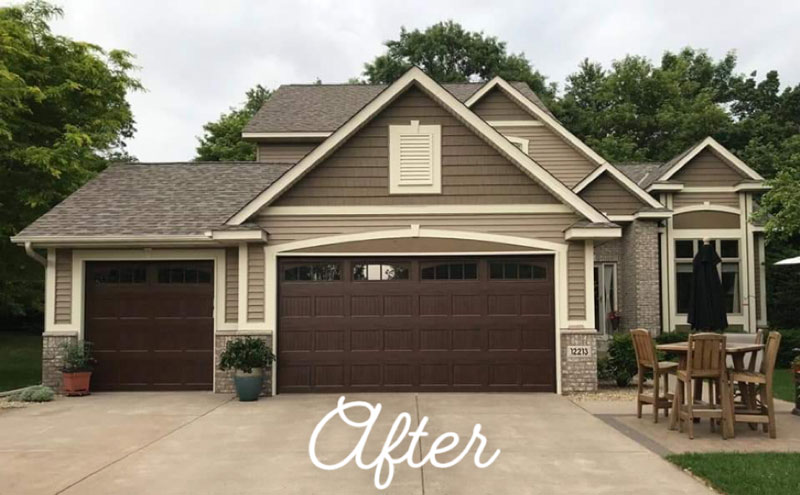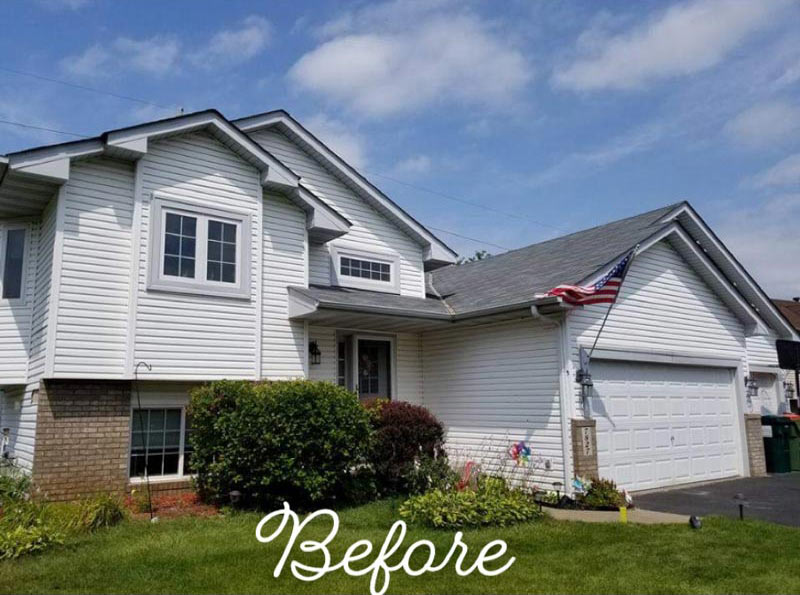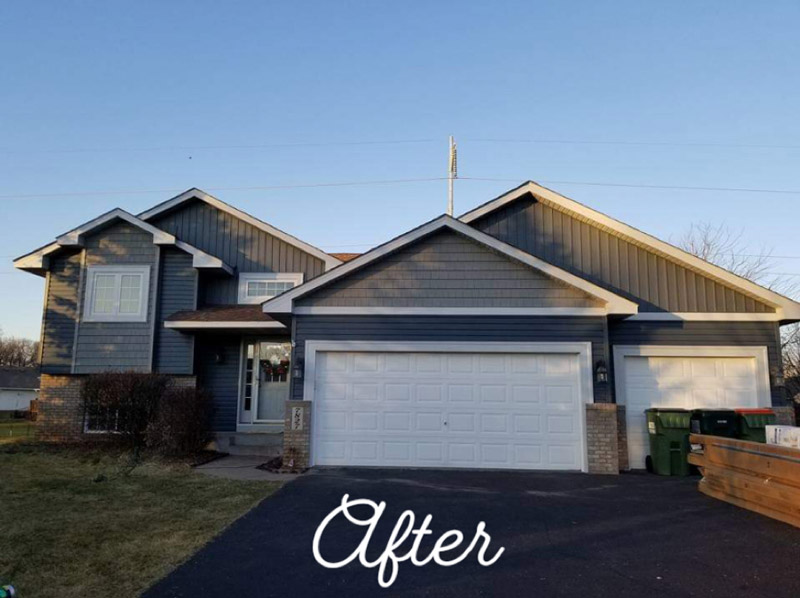 Let Us Know
How We Can Help You